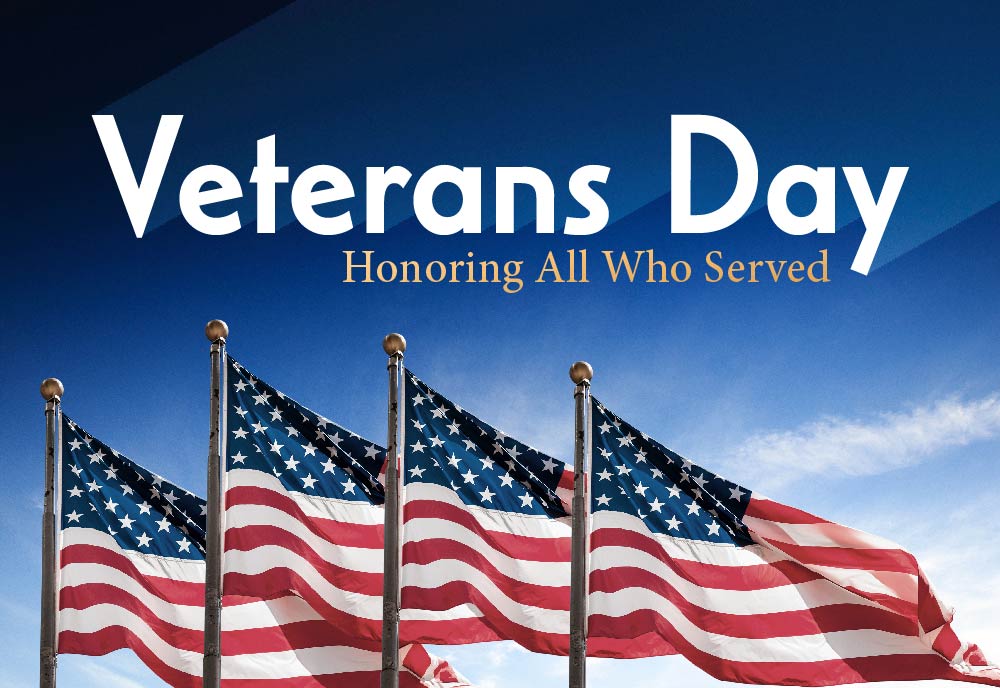 CMS Parents: Join us to Celebrate Veterans Day!
On Thursday, November 9th at 1:00pm Canton Middle school will host a Veterans Day program to honor the dedication of the men and women that have served, and continue to serve, our nation.  The program will take place in the auditorium where we will hear from our principal Mr. Barbee as well as our guest speaker Mr. Greg Christopher, Haywood County Sheriff.  We would like to invite the veterans in our community to come and help us celebrate.
Military service means a great deal to this community and to our country.  With the Veterans Day holiday approaching on Saturday November 11th, we at Canton Middle feel that it's important to mark the occasion together as a school.  This allows all of our students, including those without veterans in their family, to learn about the significance of this holiday.
After the program refreshments will be served to our guests.
We look forward to seeing you on Thursday November 9th!
Tim Bushnell
Canton Middle School Lead Teacher