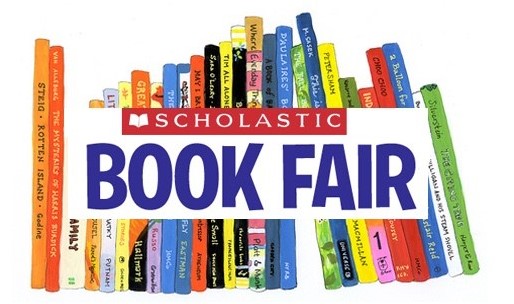 Please visit the Book Fair to help support the library.  A portion of the sales will go to help purchase new books for our students.  The Book Fair will be here

Monday, Sept. 9th – Friday, Sept. 13th

in the Media Center.  Students and parents can visit the fair

each morning at 7:30

and

also during the day

until 3:00.  The Book Fair will also be open

during Open House, Tuesday, Sept. 10th from 6:00 – 7:45

.