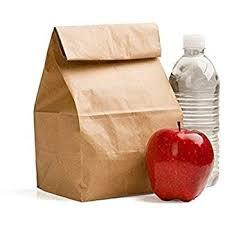 Beginning Monday, March 23rd, we will begin distributing meals by yellow bus along the normal morning routes. We will try to maintain stop times as close to the regular time as possible. Stops may be delayed by the additional time it takes to deliver meals. Both breakfast and lunch will be delivered at this time. If you are unable to receive your meals along the morning route, pick-up will be available from 11:00 a.m. – 1:00 p.m. at the following schools:
Bethel Elementary
Bethel Middle
Canton Middle
Clyde Elementary
Hazelwood Elementary
Jonathan Valley Elementary
Junaluska Elementary
Meadowbrook Elementary
North Canton Elementary
Pisgah High
Riverbend Elementary
Tuscola High
Waynesville Middle School
Meals will be provided for children ages 1-18. Meals will include a breakfast and a lunch. You may pick-up these items in drive thru fashion only. Children do not have to be present to receive a meal. Pick-up areas will be clearly marked at each school. For more information, please contact one of these schools. If your school is not a food distribution site, feel free to go to any of the schools named.
Please be sure to refrigerate all perishable items if they are not to be eaten immediately.